ABOUT US
At Industrial Marketing,
we encourage all industrialists to take a step forward
and dream of a brighterfuture by building customer satisfaction and loyalty.
INDUSTRIAL MARKETING CO., LTD group in 1991 has marked an original beginning with "Korean Information Industries."
Since then, the group has worked to learn and improve a variety of industrial knowledge, business information of relevant products,
and environment. Since 1999, INDUSTRIAL MARKETING CO., LTD began to recognize the need for online business,
establish a site named "Inwebzine" marking a step forward to be an on-off line firm.
Now in 2016, INDUSTRIAL MARKETING CO., LTD has evolved to become One of the leading industrial media both in the on and offline.
The group contributes to the development in the national online business by providing five core services: Industrial B2B On-line Marketplace,
The Korea Industry Daily, The Industrial Monthly Magazine, Online Exhibition, and Industry Real Estate.
VISION
2020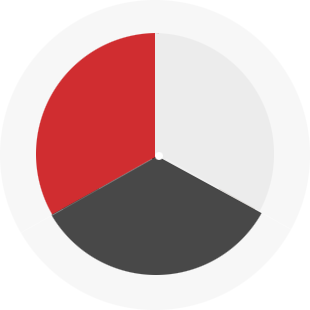 B2B
E-Marketplace
The Korea
Industry Daily
Industry
Real Estate
Online
Exhibition
DAARA
Magazine